Pork Industry Resources
The pork industry is made up of a great set of individuals striving for efficiency, exceptional animal care and increased production through continual learning. That's evident by the number of pork industry meetings held every year about many topics, from pig husbandry to nutrition and medication, human resources, manure management and biosecurity. Over the years Farmweld has connected with many individuals and businesses, so we've comprised a list of pork industry resources to create one page with links to the information you seek.
Farmweld listens to producers when innovating products. We also share ideas and resources with others in the pork industry. There are so many knowledgeable people in different aspects that come together to make the pork industry better every day.
At Farmweld we value that insight and want to help producers find the information they are seeking, so we will be continuing to update this page as more sources come available. More informational pork industry research, production, construction and efficiency stories that may be of interest to you can be viewed on Farmweld's Progressive Pork page. Please check back here for additional links in the future.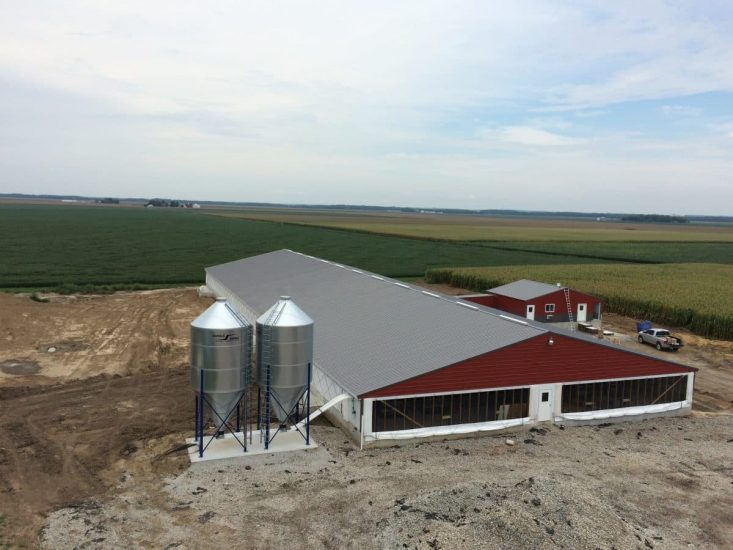 Pork Industry Associations
Pork Industry News Sources
Please feel free to submit your inquiry below, or give us a call at 800-EAT-PORK