Farmweld Resources
Farmweld is known for its innovation, high-quality products, and superior customer service. Our priority is to listen to producers and find ways to partner with them to make raising hogs easier, more efficient, and profitable. New ideas, designs, and products are all driven by Farmweld's commitment to providing solutions.
Rather than a producer going to multiple sources for equipment and making sure all pieces fit together, Farmweld offers equipment packages, ensuring that all parts of the equipment work together. We know that every producer operates a little differently, with management and equipment preferences based on what works for him or her. That's why Farmweld personnel sit down to work one on one with customers to provide the products that best fit their specific needs.
Swine producers worldwide trust Farmweld. to deliver the most efficient, most durable swine equipment available. Dating back to 1979, the company is based in Teutopolis, Illinois, with all manufacturing done onsite. Farmweld products are precision-crafted and proven in the field, as well as in numerous university trials.
When swine producers buy Farmweld equipment they enlist a team of experienced, dedicated and energetic, professionals committed to helping them achieve their goals. From the salespeople who carefully help determine what's needed to equip a facility to the AutoCAD operators who design a project to the welders who build feeders and the warehouse personnel who oversee the shipping, customer satisfaction is Farmweld's No. 1 priority.
Installation Videos
Farmweld has started creating short equipment installation videos. We'll be adding to this bank of videos on this page as well as on the Farmweld YouTube channel.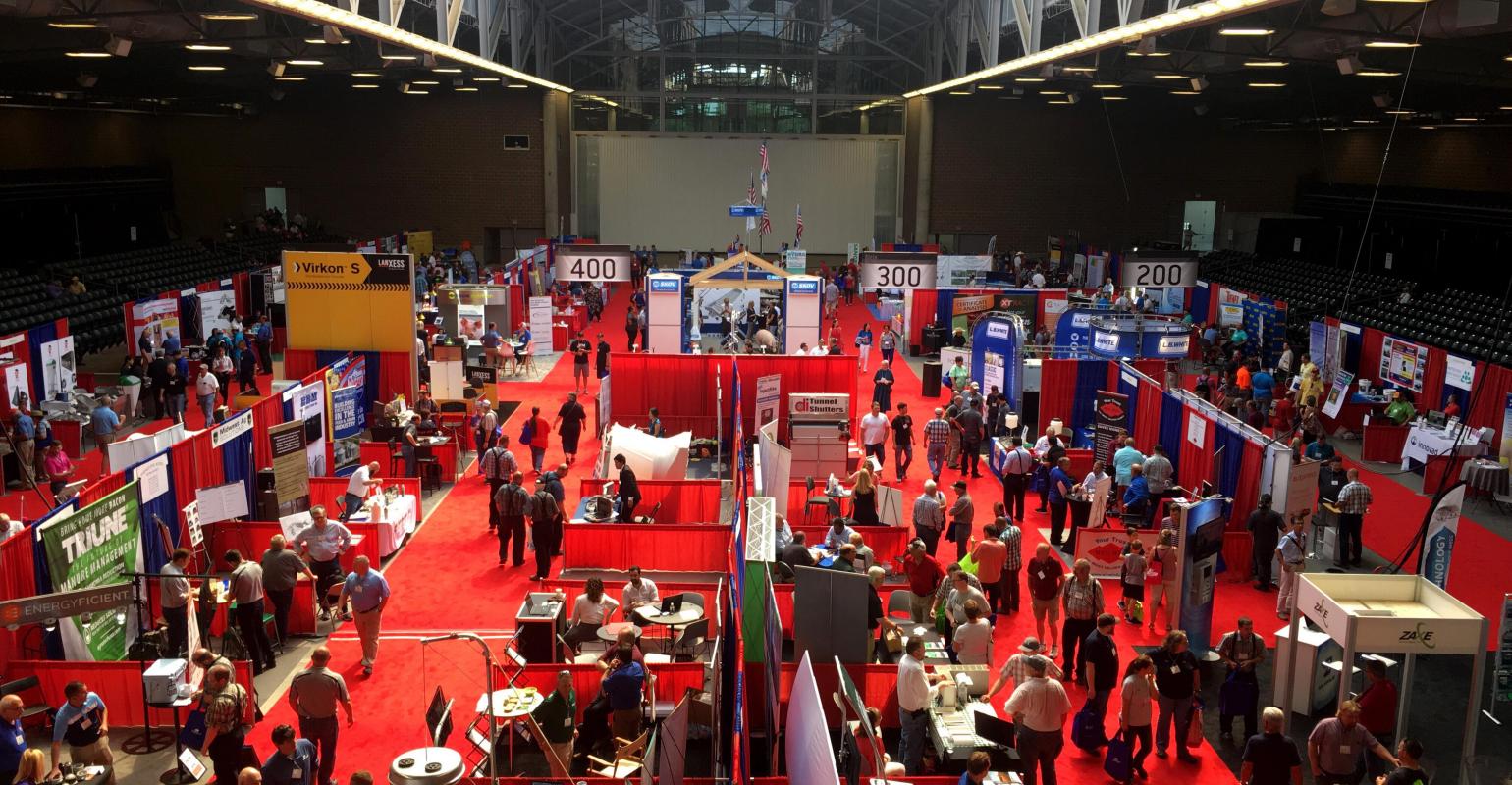 Trade Shows
Pork industry events are a great place to learn about new innovations, touch products, listen to new research and production practices, and network with other individuals who are in your same industry.
Pork Industry Links
The pork industry is made up of a great set of individuals striving for efficiency, exceptional animal care and increased production through continual learning. That's evident by the number of pork industry meetings held every year about many topics, from pig husbandry to nutrition and medication, human resources, manure management and biosecurity. Over the years Farmweld has connected with many individuals and businesses, so we've comprised a list of pork industry resources to create one page with links to the information you seek.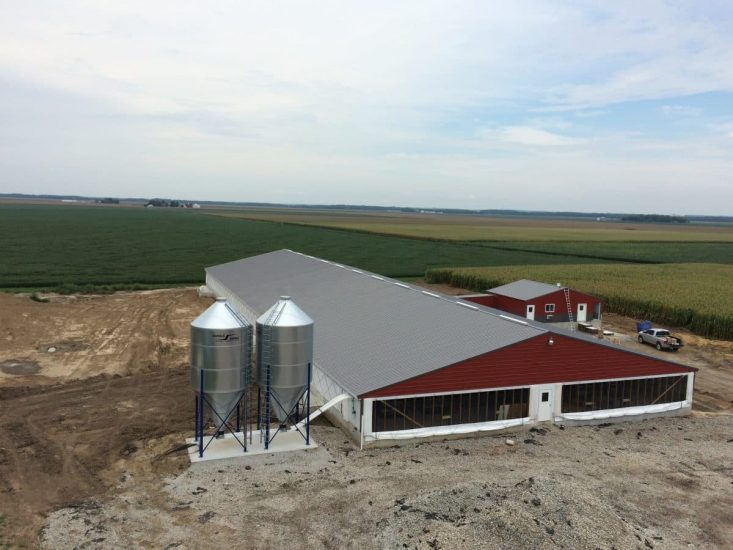 Please feel free to submit your inquiry below, or give us a call at 800-EAT-PORK